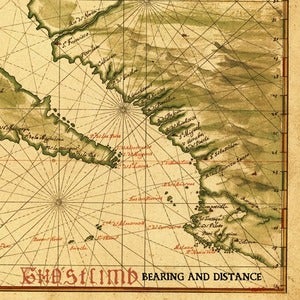 $

11.00
This is the repress on one LP of the first two ghostlimb records, "Ghostlimb" and "Bearing & Distance", nice lyric poster layout and each record cover on each side, this is a nice compliment to the new record "Infrastructure". Some of these are brown and others a black. Excited to have these back on vinyl and available.
From Adagio830 in Germany:
"fter both Ghostlimb records have been out of print for a while and the band still keeps it strong - we decided to repress both records on one LP - all songs are remastered and feature the artwork of both records and have big poster insert.
Shit looks and sounds real good, dog.
So you get both 12" of t his powerful three piece from LosAngeles. Ghostlimb deliver powerful solid in your face hardcore w/ a melodic edic age that reminds sometimes on Born Against. They are fast and angry and they want to give you a kick in your ass so you start to think about stuff again and not just care about boring stuff like friendship. If you care – Ghostlimb features Justin from Graf Orlock and two other rad kids that have their heart in the right place."